Thanks to a snorkeling kit borrowed on Community Gearbox Michael holds up a red rock crab he found while exploring the eel grass beds around Alki Beach, Seattle, WA.
another month has rolled by and 'oh boy' are we learning…
*But first a big thank you for your continued support and to everyone else who jumped on the app.*
Since the app became public in April, 183 new people from across the country, and as far away as Italy and the UK, jumped on Community Gearbox and added 1,659 items to the platform.
Though a great sign of interest, in the end not a lot of items were exchanged and not a lot people returned to use it over and over again.
Looking at the data and in conversation with users a few things are clear:
The onboarding screens were too cumbersome
The app still has a number of bugs and is really slow for many users
The social ecosystem that rewards and encourages people to interact with each other is non-existent
In general we still have a ways to go!
Taking a bigger step back, we started talking with mentors and read The Cold Start Problem (a great reference for getting a network based app started) seeking to make sense of what's going on and where we should focus our efforts.
what we're doing next
Though exciting to see folks from all over jump on the app with only a bit of word of mouth encouragement we need to focus our on:
understanding the motivations and problems of an initial, ideal customer (currently we have a few hypothesis that need to be narrowed down),
shortening the release cycle of our app updates (ideally every two weeks),
and focusing our efforts on standing up small, 'atomic' networks/communities.
So this next month we are:
making updates to the app to tackle bugs and improve its overall speed
conducting a set of more focused user interviews to narrow in our initial target customer
promoting an Early Adopters Programs to support/work more closely with users
here's how you can help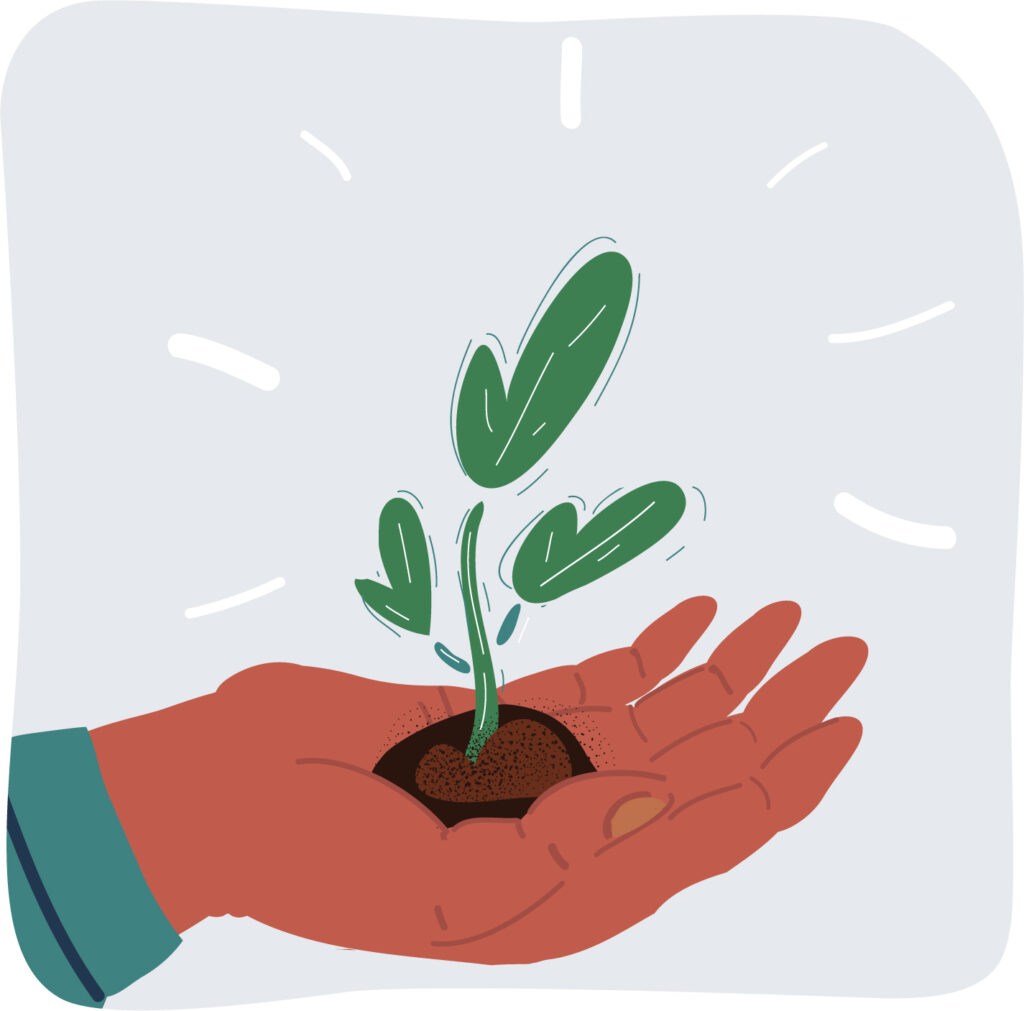 share or sign up for the early adopters program
We're seeking a few brave individuals OR organizations interested in working with us to make visible the amount of material abundance they have with the people around them.
schedule a 45-minute customer interview
Hot takes welcome! This month we're looking to conduct 10 interviews with people in the climate resiliency/disaster prep, parents, outdoor enthusiast, or zero waste space to better understand motivations and desired features. Maybe you're one of them? – We'd love to chat with you.