Thanks for joining us on this journey. There's a lot going on, but despite the busyness we're committed to providing a brief update of our progress, share opportunities to connect and help, and anything else that pops up once a month-ish!
February & March-thus-far Highlights
1) GeekWire featured us as part of our first startup program via the Washington Technology Industry Association (link). AND we are currently semi-finalists and just interviewed for in the Equitable Innovations Accelerator (link) – we hear back on Friday ?.
2) We are oh-so-close to launching our public beta! Which will be the first considerable overhaul of the app, and the first time when anyone and everyone is welcome to jump on.
3) Community Gearbox got some use out in Hawaii & Arizona. Accessing boogie boards and snorkels to explore the reefs by Kahe Power plant. And a multi-night bike packing adventure across the desert lands of Arizona.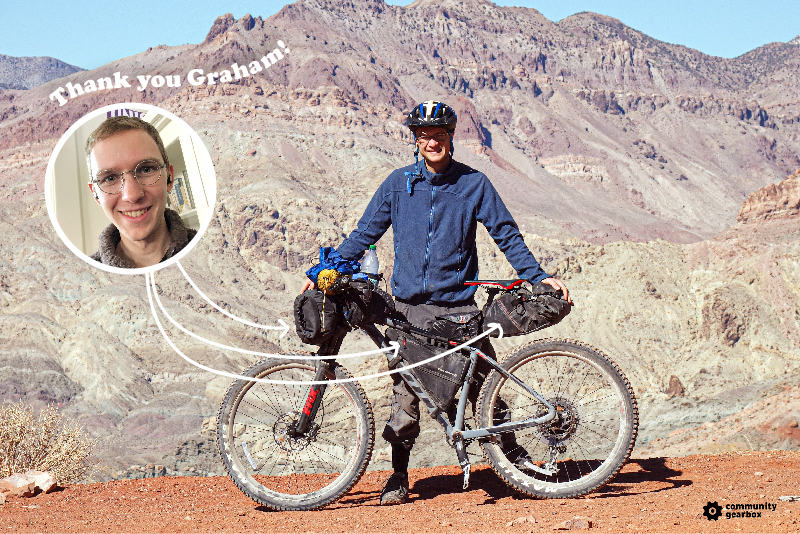 4) We are seeing engagement in the disaster prep space with a signed letter of intent from a local non-profit. Specifically in supporting the gathering of things in preparation pre-disaster and the mobilization of resources post disaster.
5) We've started hosting Scavenger hunts! – as a way to build community on the app and gather items.And we will be implementing a component inspired by these sessions into the app.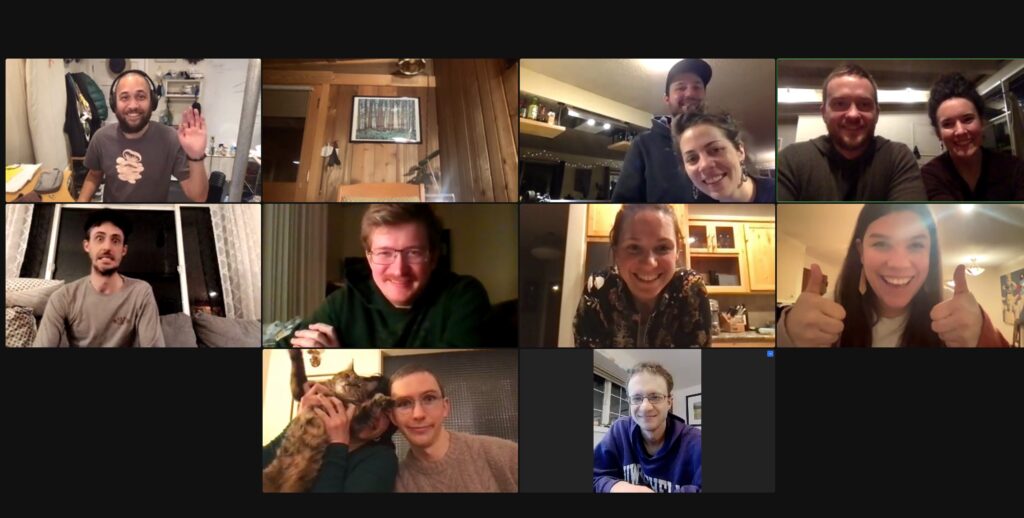 How you can help
Know anyone in the emergency management / disaster preparedness space? We'd love to interview them … or you!
Keep your eye out for our public beta which is coming in the next week or so.
Cheers,